Experience excellence in service!
We offer a wide variety of top quality services to fit your needs. Please note: Service prices and availability are subject to change without notice.
Credit Cards are only used to hold the appointments for our cancelation and no show policy.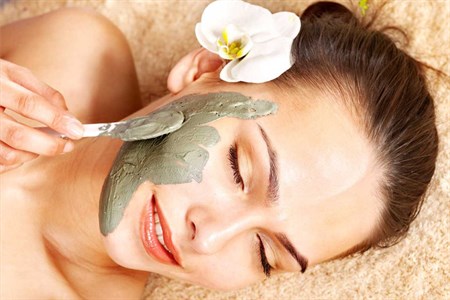 Full Organic Facial - (30 min.)
$55.00
(ask about member pricing)
Enjoy a spa facial and experience the luxurious feeling of deep-down clean that facial cleansers and masque treatments can provide. Our staff will apply our excellent source of facial products to exfoliate and cleanse your pores, balancing your skins natural oil content and leaving you feeling refreshed and invigorated. Our organic product that we use to leave your skin more supple, and smooth than ever before. This is a great addition at the beginning or at the end of one of our amazing, soothing, and relaxing massages.
Return to Top
Service Policy
Please call (817)-231-0691 or email info@tmtspa.com with any questions or concerns you may have.
Note: Clients that have purchased a Groupon, MUST email or call to book an appointment. Please leave a voicemail when calling the Spa or email us at info@tmtspa.com. Each Groupon (gifted or not) may only be used once per person. If there are any questions concerning this process, our policy, as well as, Groupon's policy, please call or email and we will get back with you concerning it.
Please note our 24 hour Cancellation/No Show below:
Please give adequate 24 hour notice upon cancellation of your appointment with us. Failure to comply with company policy will unfortunately result in a $30 charge per person per hour. If a Groupon was purchased the voucher will be forfeited. Same standards apply with our No call No show policy.