Experience excellence in service!
We offer a wide variety of top quality services to fit your needs. Please note: Service prices and availability are subject to change without notice.
Credit Cards are only used to hold the appointments for our cancelation and no show policy.
TMT Regenerative Wellness
Join the Healing Revolution
Infiniti Cells are a simple, safe and regenerative therapy that can stimulate and strengthen your body's internal repair system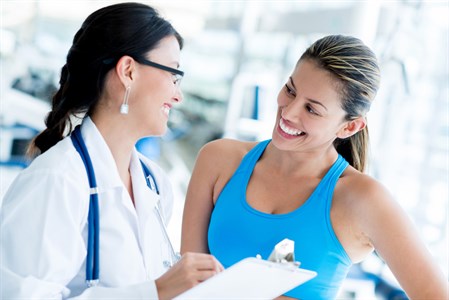 Infiniti Matrix Regenerative Therapy Consultation
For a limited time we are offering this $250 consultation for free. Book your spot now.
Receive a complimentary consultation with our experienced staff. Normally $250.00 but for a limited time it will be free.
Learn about the regenerative benefits of the Infiniti Matrix and see how it can help you fight against the damage done to your body due to degeneration, inflammation, and immune system disorders.
Return to Top
Service Policy
Please call (844) 386-8772 or email info@tmtspa.com with any questions or concerns you may have.
Please note our 24 hour Cancellation/No Show below:
Please give adequate 24 hour notice upon cancellation of your appointment with us. Failure to comply with company policy will unfortunately result in a $30 charge per person per hour. Same standards apply with our No call No show policy.