Experience excellence in service!
We offer a wide variety of top quality services to fit your needs. Please note: Service prices and availability are subject to change without notice.
Credit Cards are only used to hold the appointments for our cancelation and no show policy.
Swedish Massage
Our classic massage service employs a combination of popular and effective massage techniques to provide amazing results. We strive to make you feel comfortable and relaxed with a customized massage experience. Your therapist will work with you to address problem areas and provide stress and pain relief as well as increased mobility and circulation.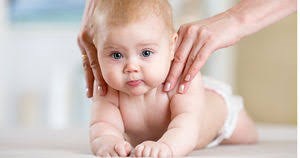 $1.00 (Per Minute)
Massage for your baby is very calming and good for your babies growth.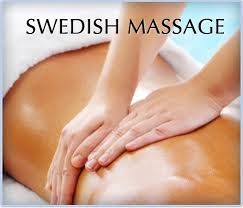 $50.00
(Ask About TMT Spa Membership Pricing)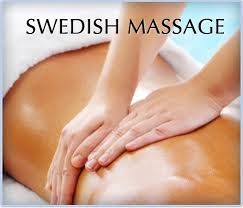 $80.00
(ask about member pricing)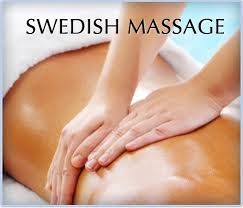 $110.00
(ask about member pricing)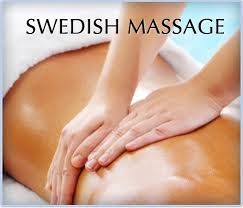 $140.00 (Ask About Member Pricing)
Return to Top
Service Policy
Please call (817)-231-0691 or email info@tmtspa.com with any questions or concerns you may have.
Please note our 24 hour Cancellation/No Show below:
Please give adequate 24 hour notice upon cancellation of your appointment with us. Failure to comply with company policy will unfortunately result in a $30 charge per person per hour. If a Groupon was purchased the voucher will be forfeited. Same standards apply with our No call No show policy.
---