Experience excellence in service!
We offer a wide variety of top quality services to fit your needs. Please note: Service prices and availability are subject to change without notice.
Credit Cards are only used to hold the appointments for our cancelation and no show policy.
Couples Massage
Couples massage offers effleurage (stroking) and percussion techniques that can be done at the same time with your significant other in the same room. This is the classic massage style that has proven effective for years in providing stress relief, pain reduction, and increased mobility for trouble spots. It is a great way to relax with your partner. Be sure to mention if you are suffering from any injuries or skin conditions before scheduling this service.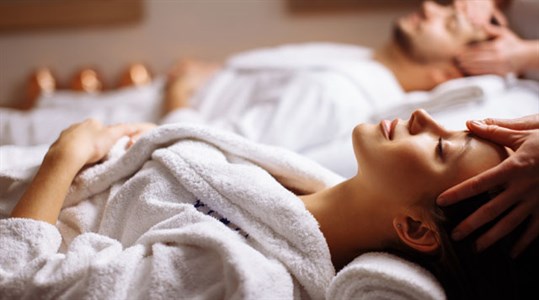 $220.00
(ask about member pricing)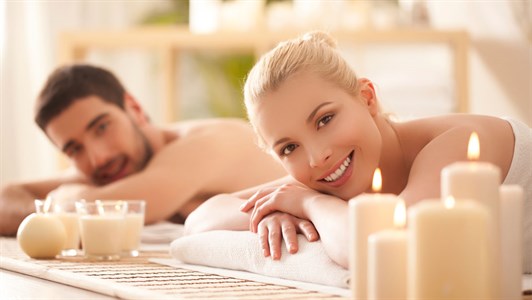 $280.00
(ask about member pricing)
Return to Top
Service Policy
Please call (844) 386-8772 or email info@tmtspa.com with any questions or concerns you may have.
Please note our 24 hour Cancellation/No Show below:
Please give adequate 24 hour notice upon cancellation of your appointment with us. Failure to comply with company policy will unfortunately result in a $30 charge per person per hour. Same standards apply with our No call No show policy.
---