Experience excellence in service!
We offer a wide variety of top quality services to fit your needs. Please note: Service prices and availability are subject to change without notice.
Credit Cards are only used to hold the appointments for our cancelation and no show policy.
Med Spa Treatments
This includes teeth whitening, Diamond Microdermabrasion, Micro Needling, etc.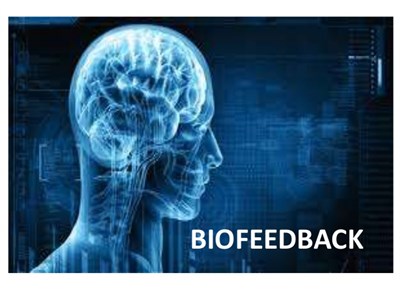 Biofeedback is a technique you can use to learn to control some of your body's functions, such as your heart rate. During biofeedback, you're connected to electrical sensors that help you receive information about your body. A biofeedback relaxation and stress management device records subtle, reactive information provided by the client during the assessment procedure. The computer evaluates such response, then challenges the body with similar information by delivering it back to the client.*
This feedback helps you make subtle changes in your body, such as relaxing certain muscles, to achieve the results you want, such as reducing pain. In essence, biofeedback gives you the ability to practice new ways to control your body, often to improve a health condition or physical performance.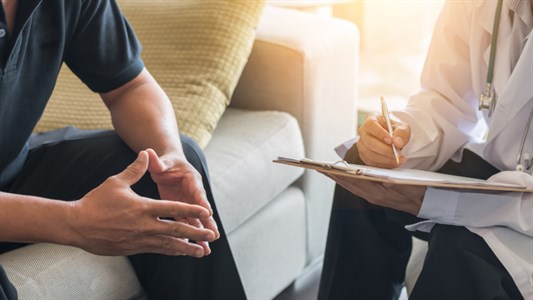 Initial Biofeedback Session with Consultation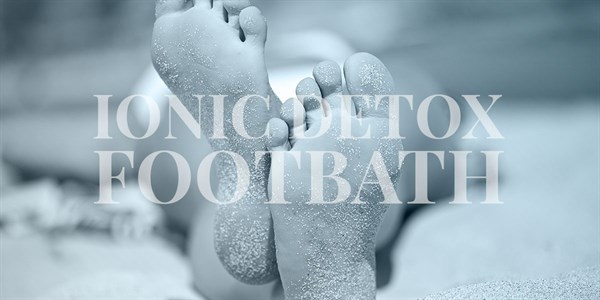 Ionic foot detox machines are a revolution in natural medicine, utilizing negative ions and in some cases positive ions to bring the body back into balance, thereby strengthening the immune system, assisting with internal body cleanse, and improving overall health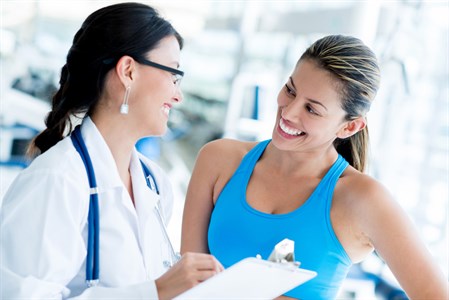 A nutritional consultation is an opportunity to work closely with a Registered Dietitian to improve the food you eat. The aim is to enhance your bodily functions, alleviate symptoms of illness and improve your lifestyle through nutritional intervention.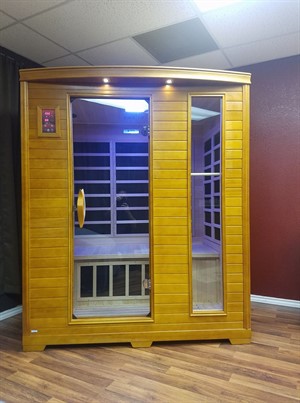 $1.00 (Per Minute)
Sit in our Infrared Sauna and enjoy a natural detox and weight loss treatment. 20 to 30 minutes and you will be feeling great!!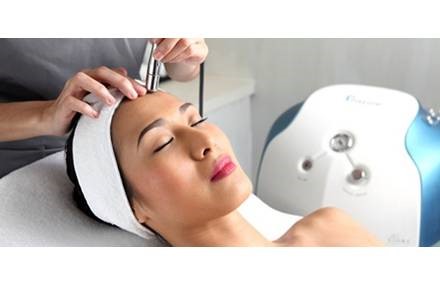 Pristine Diamond-Dermabrasion Facial
$80.00
Diamond (Micro-dermabrasion) services employ gentle abrasion to exfoliate and remove the dead outer layers of skin clean your pores and give you smooth and beautiful skin while reducing discoloration, acne scars, and fine wrinkles.

A complete medical aesthetic solution, Pristine treats a range of common skin conditions – including aging, sun exposure, acne, scars tissue and stretch marks – to improve the overall quality and appearance of your skin.

Free of irritation and any discomfort, Pristine procedures offer you a fully customizable, clean and aesthetic treatment experience that is relaxing, enjoyable and delivers results from the very first treatment.
Return to Top
Service Policy
Please call (817)-231-0691 or email info@tmtspa.com with any questions or concerns you may have.
Please note our 24 hour Cancellation/No Show below:
Please give adequate 24 hour notice upon cancellation of your appointment with us. Failure to comply with company policy will unfortunately result in a $30 charge per person per hour. If a Groupon was purchased the voucher will be forfeited. Same standards apply with our No call No show policy.
---